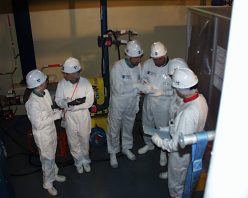 Through its French subsidiary in Chalon-sur-Saône (F), APCO Technologies offers methodologies and teams of technicians to assist customers with sophisticated systems during outage and maintenance phases.

Troubleshooting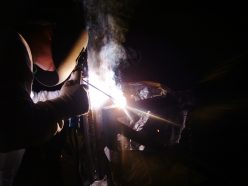 In case of problems or breakdowns on a complex machine, APCO Technologies provides on-site analysis and methodologies for quick diagnosis and repair.

APCO Technologies' teams are multi-disciplinary with the experience and background necessary for working in constrained environments in a efficient and results–oriented manner.

Technical Assistance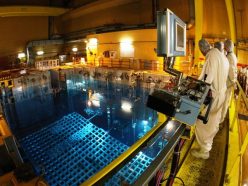 APCO Technologies' on-site teams also provide technical assistance to customers in order to improve efficiency and ensure reactivity during strategical operations with complex equipment.